Security Camera Installation
Why Choose Hamilton Tech Source
2 Year Warranty
All of our Security Camera Installations include a 2 year warranty on the Cameras, NVR and labour. 
5 Star Rating
We Pride ourselves on our customer service, and we have the reviews to back it up. We believe customer service is the #1 most important aspect of business. You will not be dissapointed.
No Monthly Fee
There are no monthly fees period. Once your Security Camera System is purchased and installed, there are no additional fees.
What Is Included With Our Security Camera Installations?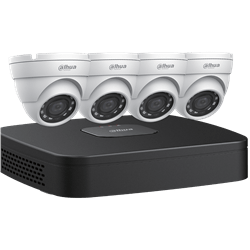 Embedded NVR
We supply embedded NVR's with all of our systems. An NVR is a Network Video Recorder. Instead of DVR's that use Coax/Siamese cables and analog cameras NVR's use ethernet cables and use POE.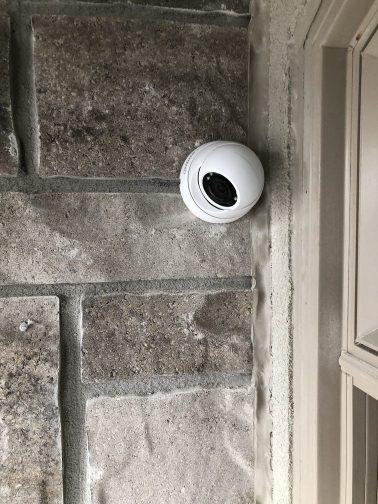 IP Cameras
IP Cameras have greater resolution than analog cameras. We supply cameras that have IVS capabilities. This allows different settings to be enabled such as Face Detection, Trip Wire settings and Abandoned/Missing object sensing. IP Cameras use only 1 wire for both power and video.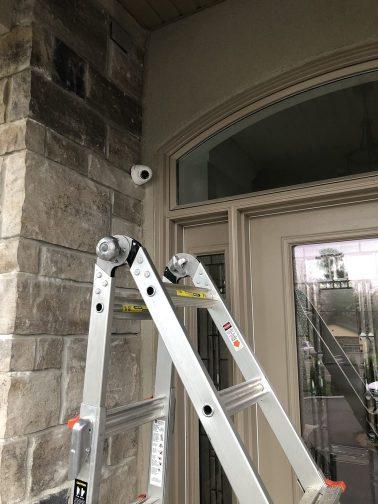 Installation
We pride ourselves on a clean and functional installation. We take the time to plan the location of each camera to cover all of the important entry points and views  of your home or business.
We ensure there are no visible wires inside or outside of the house. All of the camera wires are labelled for easy troubleshooting.
We can setup multiple phones or tablets to view the cameras anytime from anywhere using a free app with no monthly service fees.
Professional, creative and very knowledgeable about his craft and the technology he is working with. Puts the customer first, And is quick in terms of appointment bookings. Work is first class and the end result i am always very pleased. Looking forward to more purchases and future projects. Thank you!!!
Arfin was absolutely amazing. Just moved into a new development area and have dealt with many trades and service companies. Arfin was by far the most professional individual I met and dealt with. He was punctual, knowledgeable and knew how to mount my TV albeit on uneven surface. His approach was very customer centric and prices extremely reasonable for the time and effort he takes.
Amazing TV mount installation, totally exceeded my expectations. I can't see any wires and my TV looks like a picture on the wall, exactly how I hoped, completely clean look. Arfin was friendly and very professional. Highly recommend.