Security Camera Installation
We are located in Hamilton, Ontario and service the following locations: Hamilton, Binbrook, Ancaster, Dundas, Stoney Creek, Grimsby, Burlington, Oakville and Mississauga
We use the best available tools and take our time with every job. We will help you chose the right equipment, and explain the entire process to you.
Our Technicians are trained on Camera Placement, height and location.
We put in the time required to ensure the installation looks wire free and clean.
2 Year Warranty
All of our Security Camera Installations include a 2 year warranty on the Cameras, NVR and labour. 
5 Star Rating
We Pride ourselves on our customer service, and we have the reviews to back it up. We believe customer service is the #1 most important aspect of business. You will not be dissapointed.
No Monthly Fee
There are no monthly fees period. Once your Security Camera System is purchased and installed, there are no additional fees.
What Is Included With Our Security Camera Installations?
Embedded NVR
We supply embedded NVR's with all of our systems. An NVR is a Network Video Recorder. Instead of DVR's that use Coax/Siamese cables and analog cameras NVR's use ethernet cables and use POE.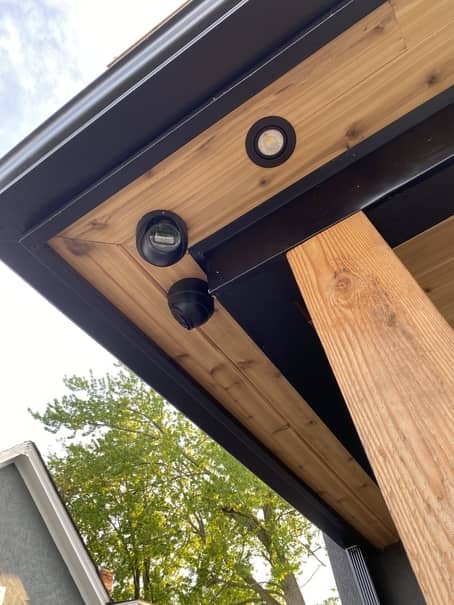 IP Cameras
IP Cameras have greater resolution than analog cameras. We supply cameras that have IVS capabilities. This allows notifications to be filtered by human and vehicle. No more false notifications! The notifications are also specific to only send when there is activity on your property.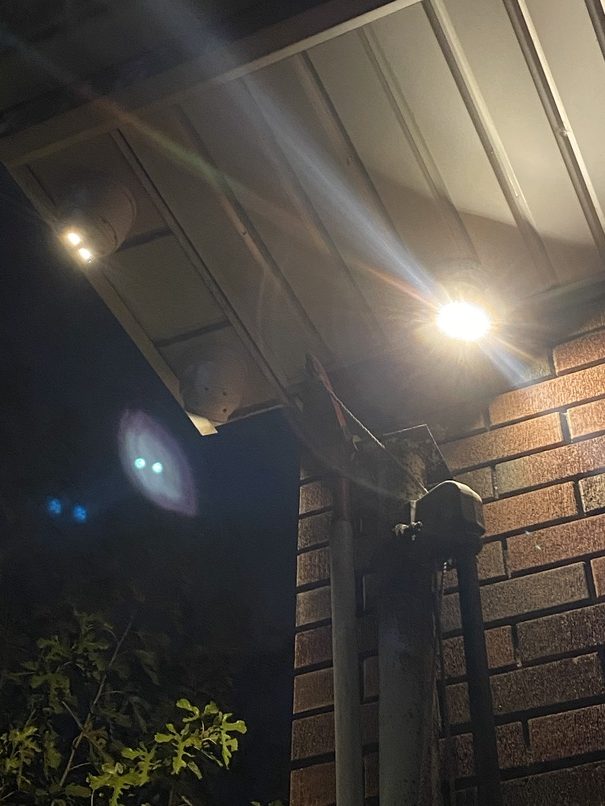 LED Deterrent, Siren and 2 way voice
Our Cameras have LED lights that can be automatically activated when a person or vehicle is on your property. This acts as a deterrent to scare off any unwanted guests.
There is also a built in siren that can be manually activated to scare off any intruders, or use the 2 way voice feature to let them know they are being watched.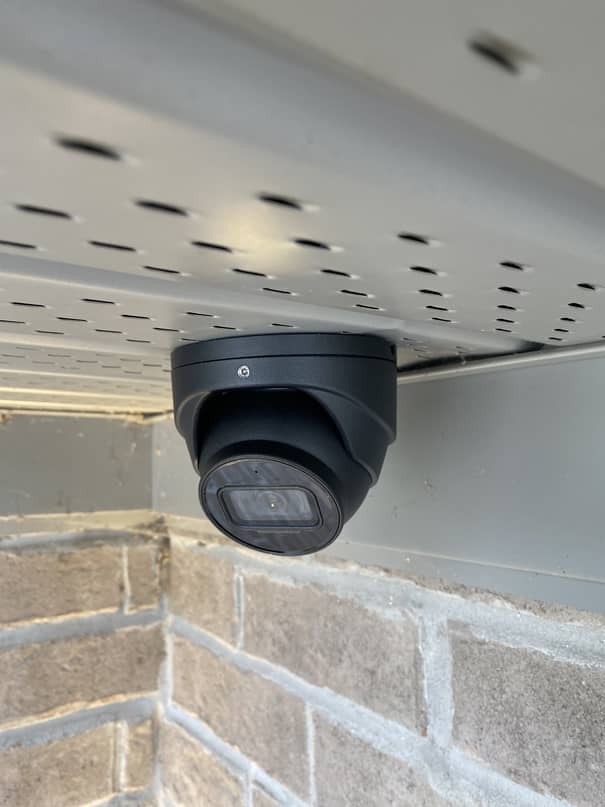 Installation
We pride ourselves on a clean and functional installation. We take the time to plan the location of each camera to cover all of the important entry points and views  of your home or business.
We ensure there are no visible wires inside or outside of the house. All of the camera wires are labelled for easy troubleshooting.
We can setup multiple phones or tablets to view the cameras anytime from anywhere using a free app with no monthly service fees.